Floor Marking Tape
Floor marking tape is perfect for marking out warehouse aisles and boundaries, restricted zones, safety locations, hazardous areas and indoor sports halls.
Sticks to clean, smooth, sealed surfaces.
Durable high bond PVC floor marking tape.
High visibility colours.
Supplied on a roll for convenient application.
Size 48mm x 33m
Suitable to use with our floor marking tape applicator.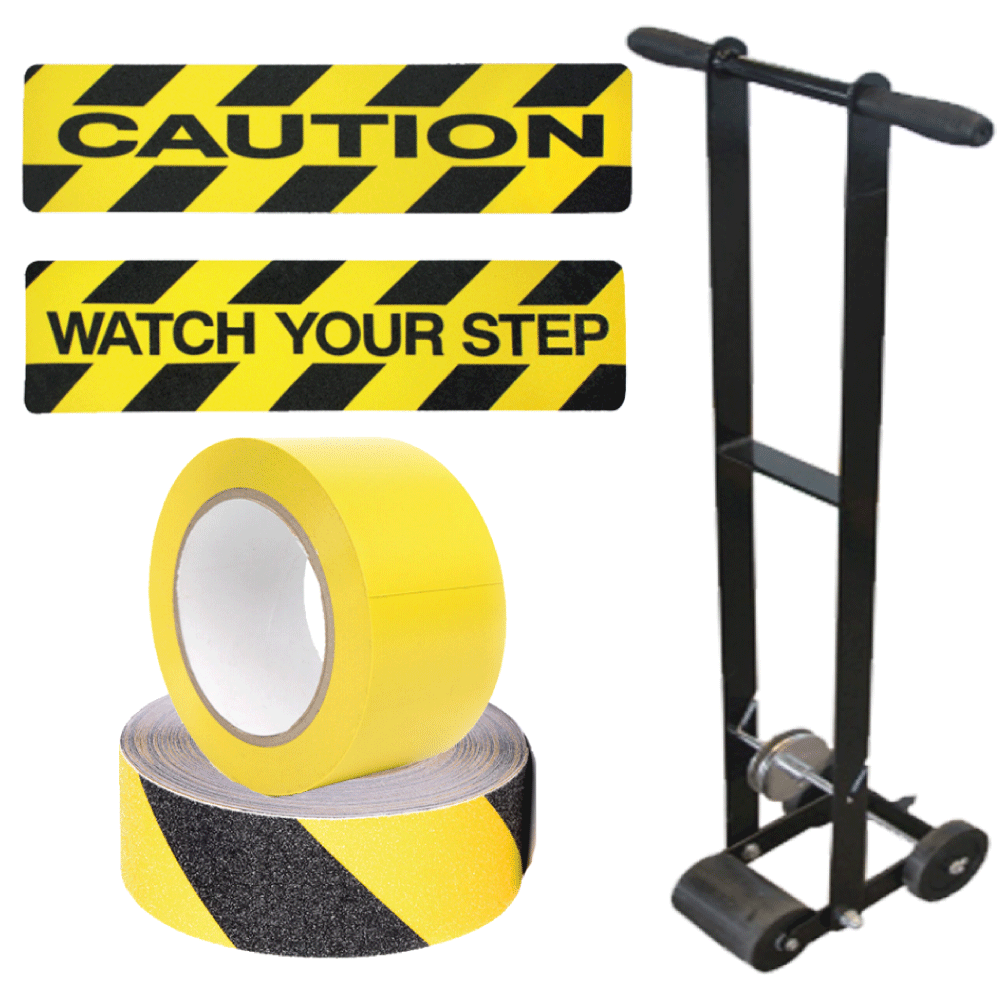 SKU: 4492 Quantity per Package: 1
$22.16ea Including GST
Buy 6 or more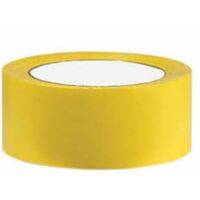 SKU: 4475 Quantity per Package: 1
$20.02ea Including GST
Buy 6 or more