Flat Bottom SOS Paper Bags
Paper carry bags have come back into vogue with a vengeance. Now considered chic, the humble old paper bag is now king when it comes to gift bags and high end boutiques.
Our range of paper carry bags include the humble brown paper bag and the newer more customer friendly kraft bags with a paper twist handle.
Available in various sizes from the 'Baby' to the 'Large', these twisted handle bags are both an elegant and simple solution to an ages old problem carrying things. Read More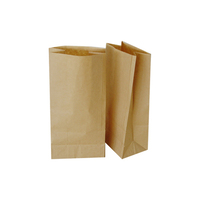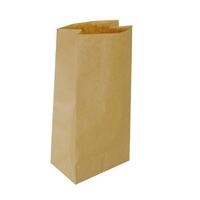 SKU: BFBB1 Quantity per Package: 100
$0.11ea Including GST
Buy 500 or more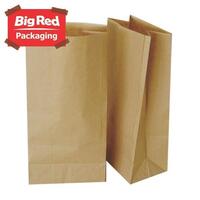 SKU: BFBB2 Quantity per Package: 100
$0.14ea Including GST
Buy 500 or more